One Bengali versus a swarm of misal-loving Maharashtrians is bad news. When Bodhisattwa Majumder took to Twitter to express his displeasure over misal pav — which, he feels, is "just namkeen in a very oily ghoogni" — supporters of the staple were irked.
We believe Majumder has realised that misal is to the Marathi manoos what hilsa is to Bangalis. The situation, however, nudged us to study the rich piquant food that's said to have originated in Maharashtra.
Happy accident
I think this dish was invented by accident. For a balanced preparation, you need sweet, sour and spicy elements, accompanied by some sauce and crunch. Misal pav ticks off all those points.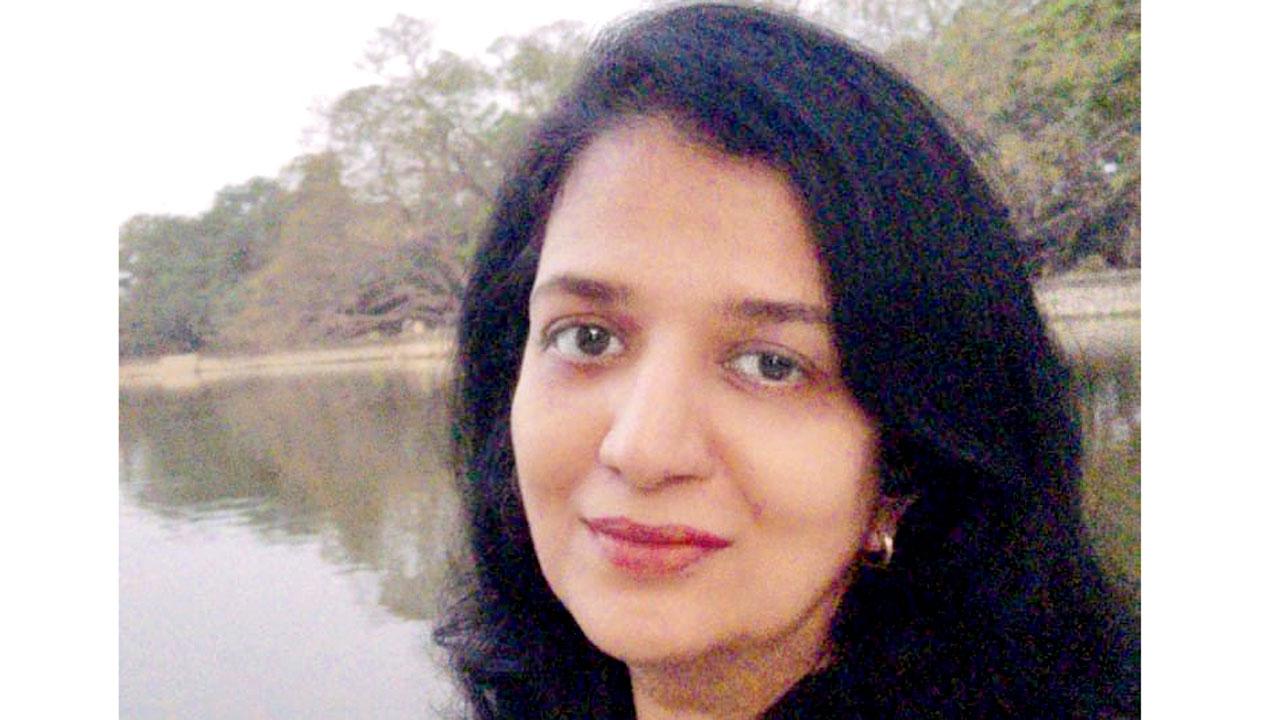 Naina Rahul Goregaonkar
Although we Maharashtrians love this as a breakfast option and snack, the spiciness can be a deterrent for those who are not accustomed to its taste. To cut down on the hotness, I use tamarind chutney and dahi. For enhanced texture, I suggest using a base of pohe. Misal pav speaks comfort for me as it takes me back in time. Long ago, Saturdays were about the family coming together over cricket match screenings and misal. We would have our fill and skip the next meal.
Street secret

Kunal Vijjayakar
It's difficult to answer how, when or where misal pav came into being. The combination dish has evolved differently in different parts of the state. Some say that misal happened when people wanted to consume gravies from the day before. So, when meat curries were made, the leftover gravy wouldn't have meat pieces. It would then be fixed with farsan, legumes and served with pav for a filling meal. Think of influences and you'd notice that the farsan — the way we use it in misal — is not quite Maharashtrian, whereas the poha, gathia, chiwda and usal are. For first-timers, I recommend the Kolhapuri version of misal that is served with grated coconut. Instead of looking for fancy places to try this snack, foodies should head to small, unknown joints on the streets. I remember enjoying misal as a collegian at a stall outside Grant Road railway station.
Meal to share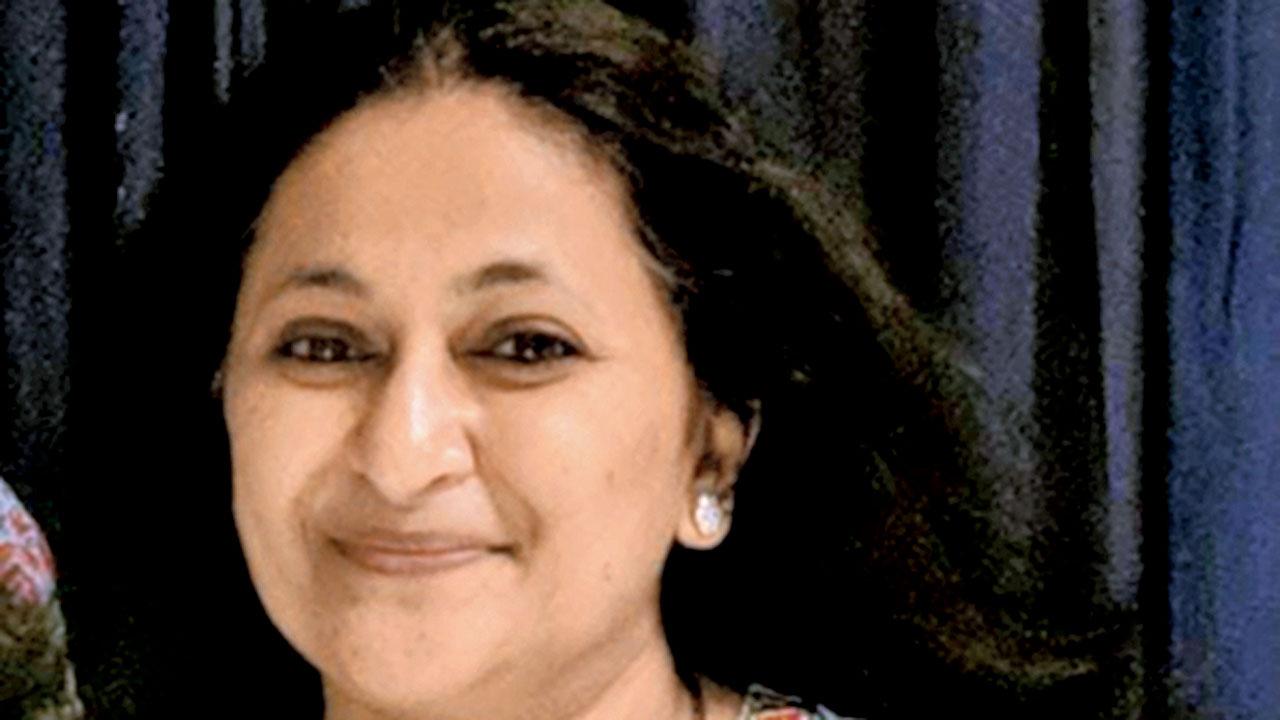 Rashmi Patkar
As a Maharashtrian, I believe it is the perfect dish to bring a community together. Don't we make a giant batch of biryani when we expect friends at home? Misal holds the same appeal. During Ganeshotsav, I had readied a piping pot of misal for our guests, and they enjoyed the flavourful break from sweetmeats. Being rich in sprouts and pulses, this one-in-all food keeps you full for long hours. We frequent Vinay Health Home in Thakurdwar. There, you can opt for a helping of dahi, too. Recently, I tasted some amazing chulha-cooked misal in Nashik at a place called Sujata. You can choose to pair it with bread or bhakri.
Grab a bite
Want to try out the spicy Maharashtrian dish at city eateries? Here's our top five picks:
>> Aaswad
At: Sanskruti Building Gadkari Chowk, Dadar West
Call: 8850560164
>> Ladu Samrat
At: Shop Number 1, Habib Terrace Lalbaug, Ganesh Gully, Parel.
Call: 8686002017
>> Hotel Amantran
At: First floor, Nand Vihar building, Jambli Naka, Thane West.
Call: 7400321974
>> I Love Misal
At: Shop Number 2, Dhanteras Building, Lalbaug.
Call: 7738696846
>> Panshikar Mithai Kendra
At: Govardhandas Building, Charni Road East, Girgaum.
Call: 9819817330
>> Assal Misal
At: Eksar Road, Borivali West
Call: 8788812615